Our services
What we do
Devcon enables large-scale enterprises to adopt, qualify, instrument, and customize their APM technology. We are leading experts in developing any CoE to continually enhance and optimize your technology.
Deploy and customise
Drive adoption
Establish your Centre of Excellence
All-encompassing APM support
Customised Application Performance Monitoring
Complex distributed applications demand end-to-end management. Devcon empowers businesses with customised APM solutions and end-to-end management for application mapping, dynamic baselining and code-level diagnostics.
Qualify
Understand the requirements and potential optimizations of your environment.
Instrument
License deployment into your core applications.
Intergrate
Utilise and create pathways between your existing technologies.
Center of Excellence (CoE)
Create an expert hub that manages your enterprise APM demand and drives adoption.
24/7 Support
Certified specialist support.
Training
Enablement and Joint Success Programs.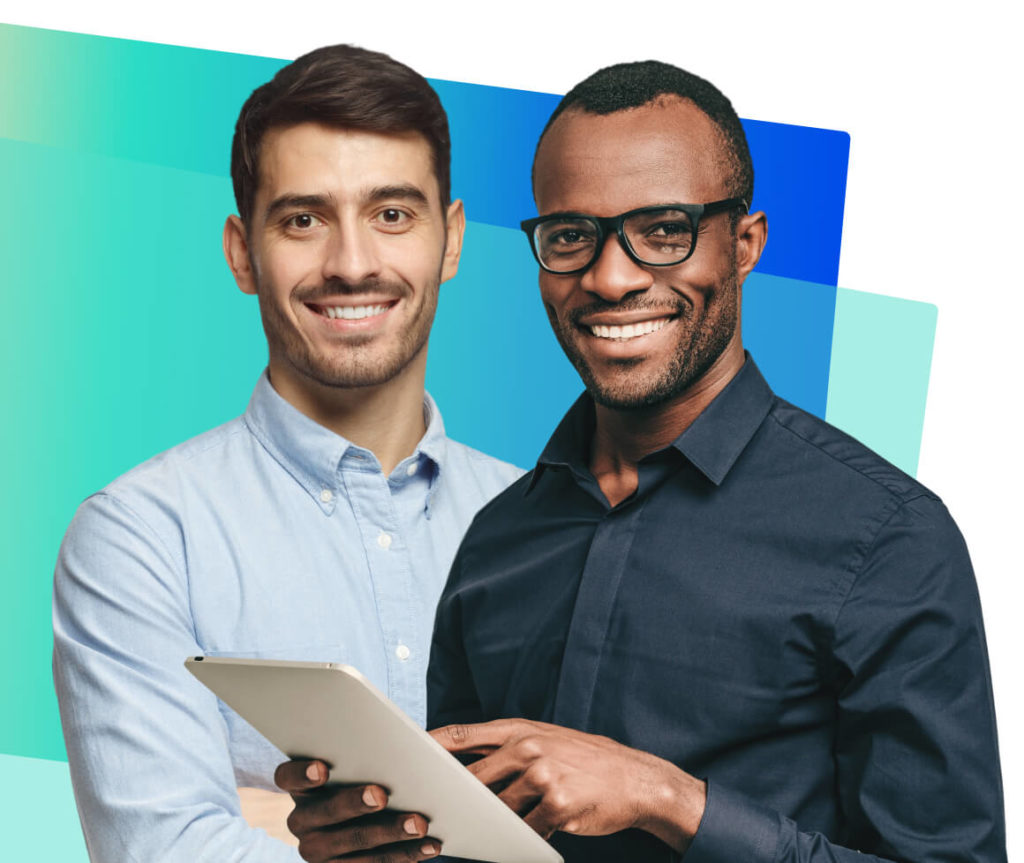 Testing
Devcon's skilled and dedicated team assists with all project testing.
Software Testing. Offering, tailor-made solutions for your software testing requirements, we match specialist testers to your business and software needs.
Mobile Testing. As the SA partner for Perfecto Mobile, we empower your business by automating your mobile and web app testing.
Intelligently monitor App functionality and performance
Understand and maximize your products' potential with Devcon's solutions-driven expertise and implementation.
Create performance baselines to automate remediation
Application Performance Monitoring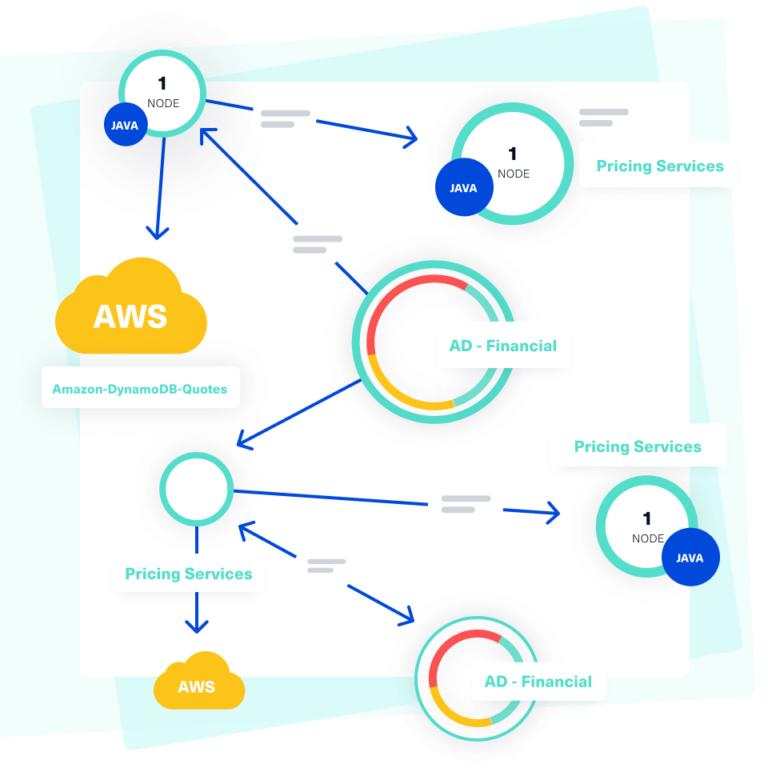 AppDynamics' suite of applications and business monitoring solutions allow you to automate anomaly detection and drastically reduce the time between reported and resolved issues. Leverage machine learning through our Cognition Engine to capture business performance metrics and data for automatic bug detection and system optimization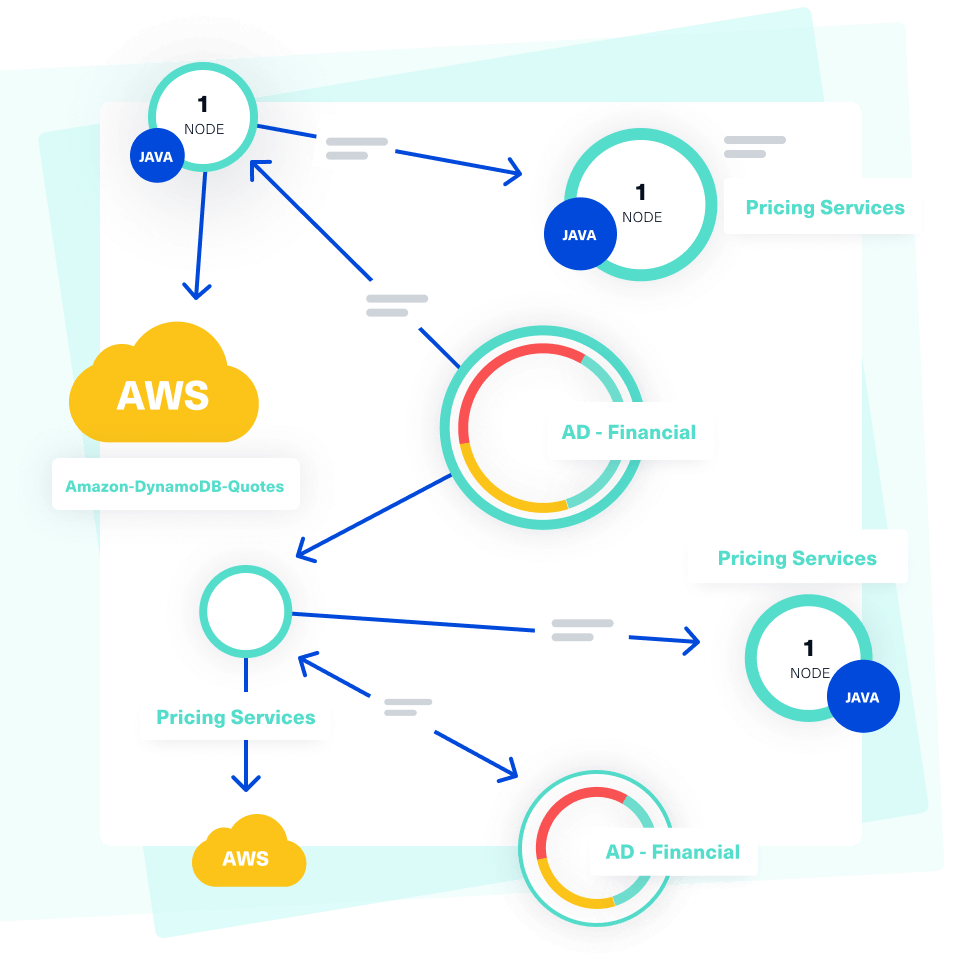 Business IQ
Compare business metrics to application performance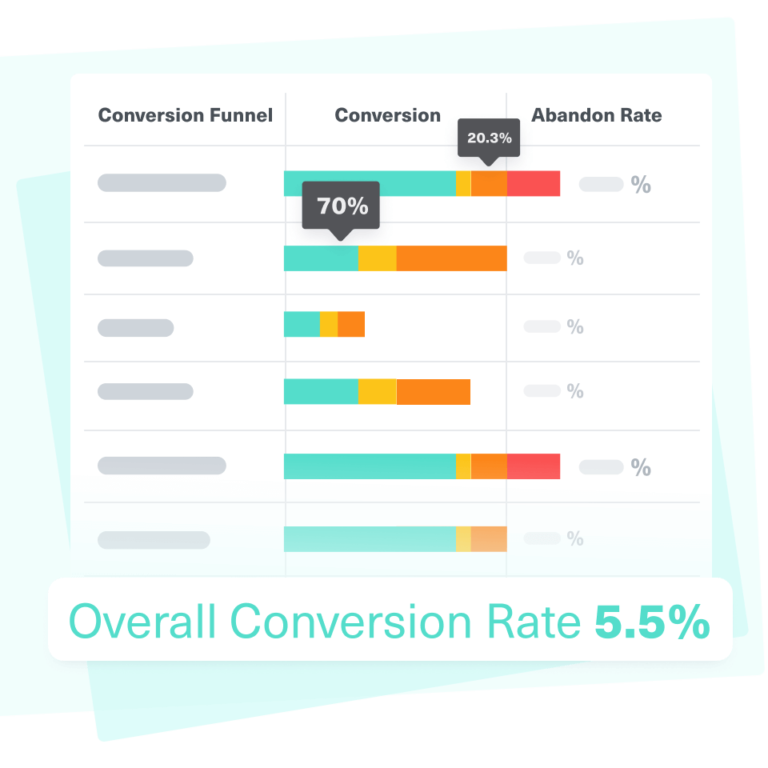 Business iQ monitors and automates insights into your application and business performance and translates them into clear, actionable insights. As an industry first, Business iQ offers full-stack performance monitoring by analyzing app performance alongside user experiences and matching insights to business outcomes.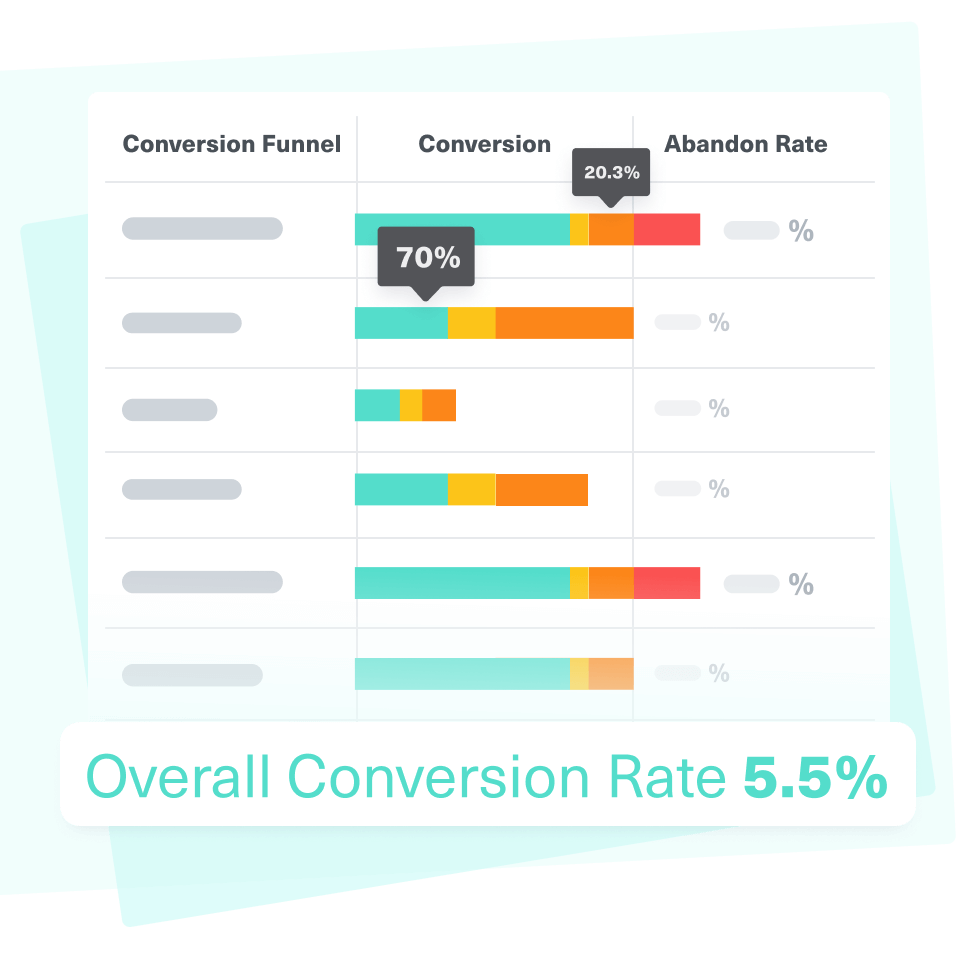 Cloud Monitoring
Transform your cloud journey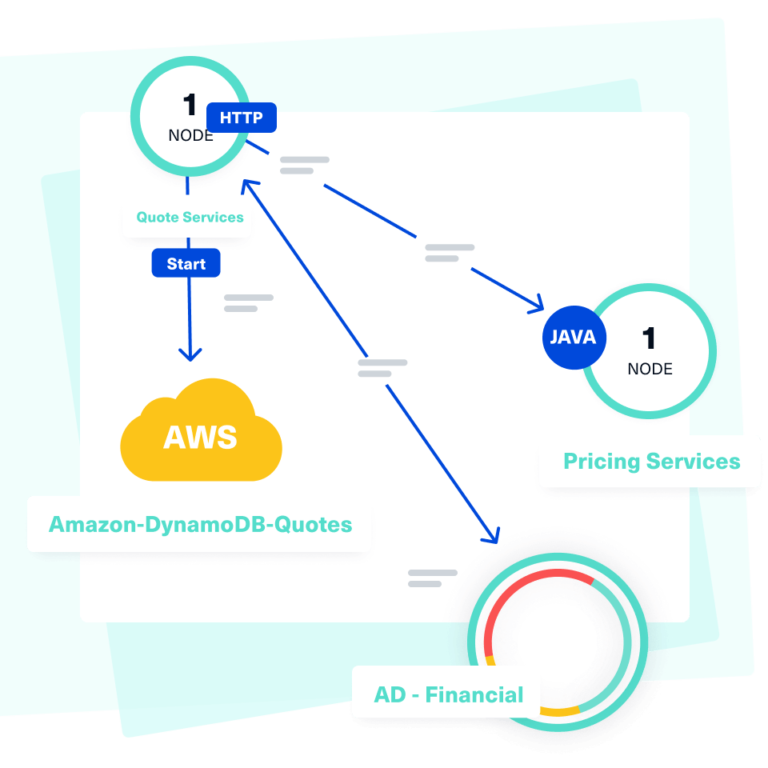 Now you can have total visibility into the performance of your Cloud applications. Monitor every application component, line of code, and resource in cloud-native technologies like Microsoft Azure, Amazon AWS, Red Hat OpenShift, Pivotal Cloud Factory, Docker Containers and Kubernetes.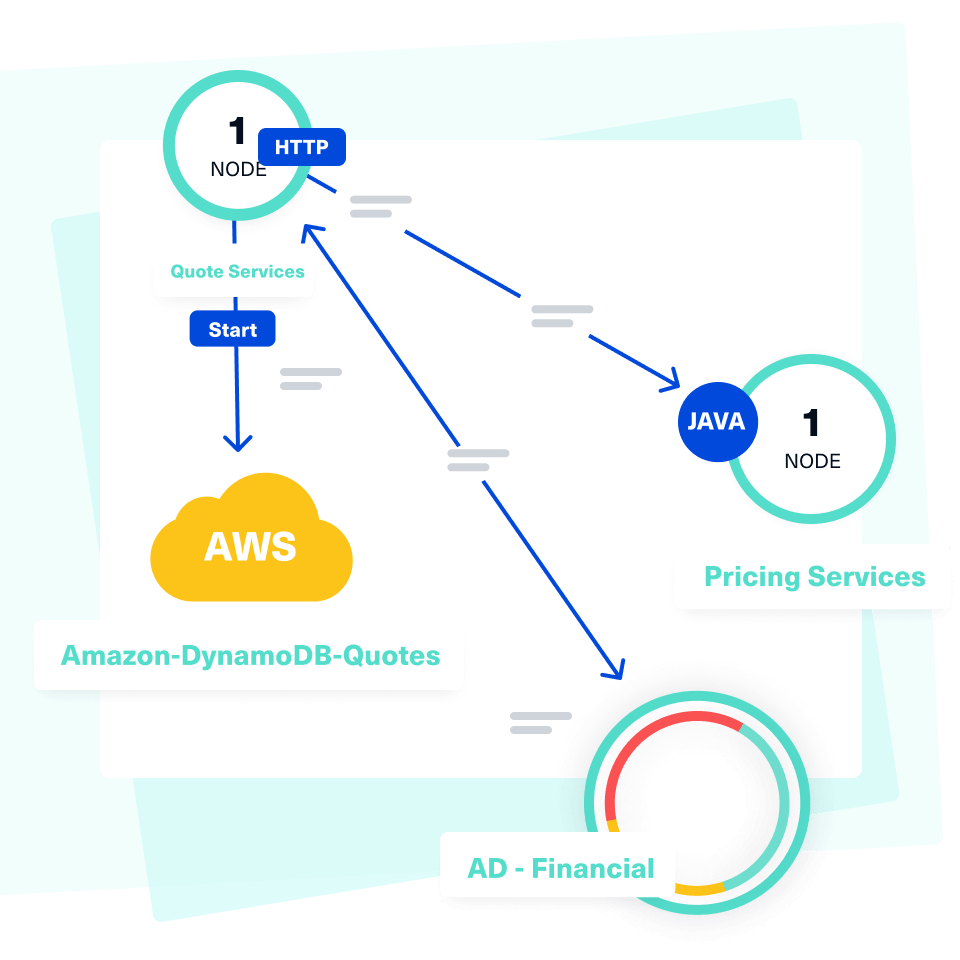 SAP Monitoring
Track SAP everywhere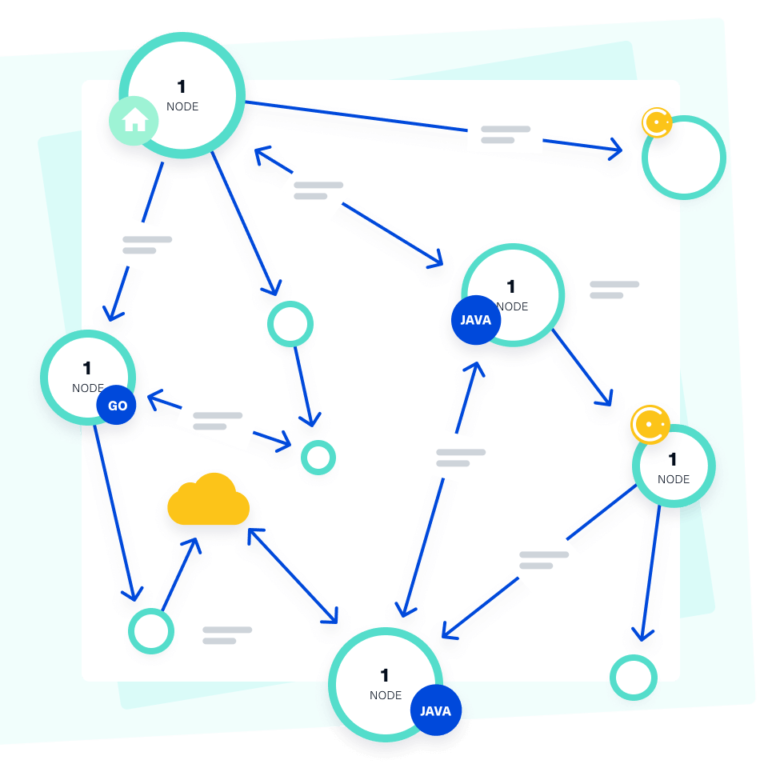 This intelligent SAP monitoring tool allows you to baseline your entire SAP landscape to monitor subtle changes in application and business performance. Be empowered with seamless efficiency and critical insight into proprietary ABAP code issues, SAP performance, and non-SAP metrics.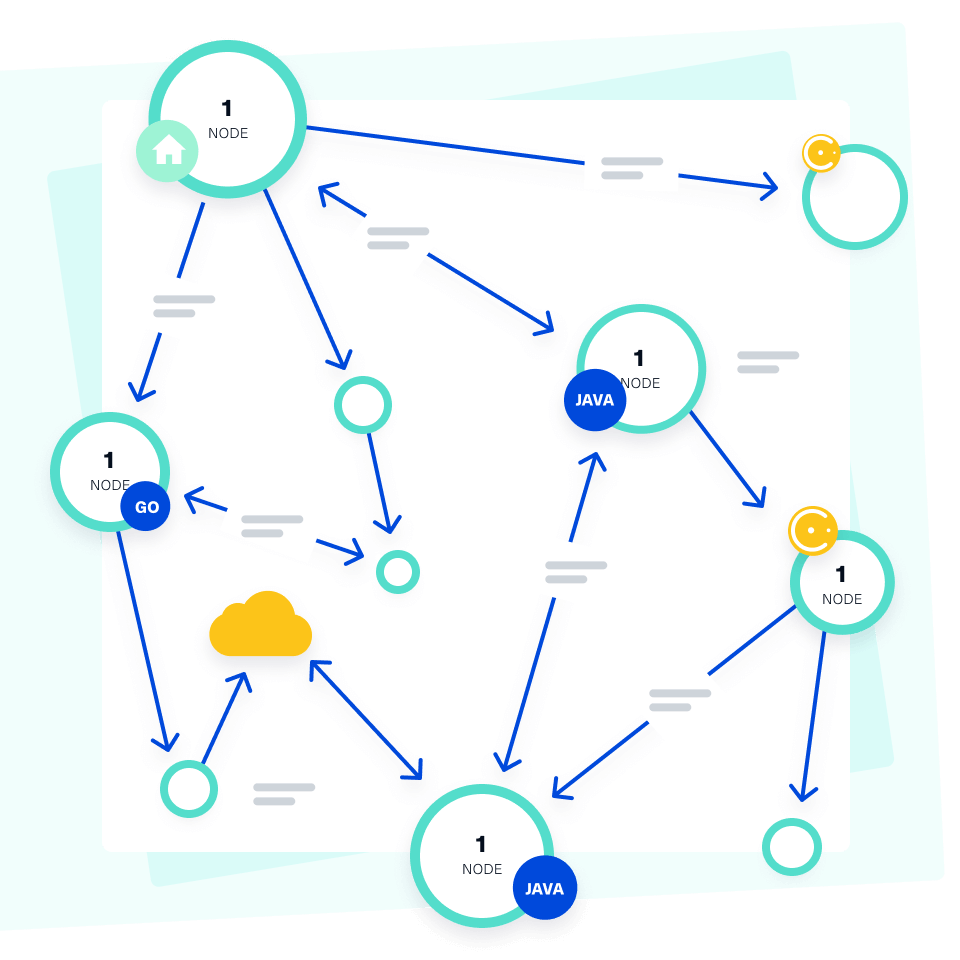 Download our Facts Sheet to read more